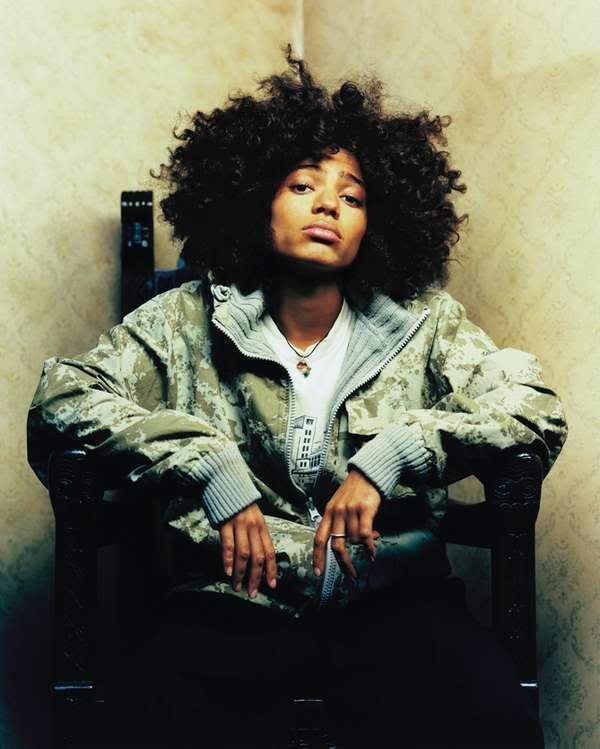 I am so sick of the hype...and everything the comes along with. What makes me the most irritated is that so many people with the power and the voice to really put out great energy and light into the world, fall into a life of self and waste the power within. Sorry to bitch.. but Im not sorry.. this is what a blog is for. No need for censorship.. Anyways, with that being said, once I come across someone with the power and the voice and they are choosin' to use it right, I get slapped in the face with all these warm feelings of faith in the human kind, music and art that heals. >>>>>>>
Nneka
did just that for me. For some crazy reason I had never even heard of her, but she has over 1,164,540 plays on her music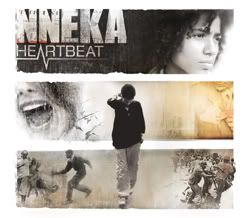 player on myspace and over 21,000
fans/friends. She is
beautiful. Claiming
WARRI-NIGERIA and
GERMANY. The song
Heartbeat
completely blew my mind and really inspired me on a more selfless journey with my music and art. Check it out. Maybe you feel the same?
This video of heart beat did not allow embedding for posting, but please take a second to check out the link:
http://www.youtube.com/watch?v=yXVLS-pNuno
Also watch this video of her live!!