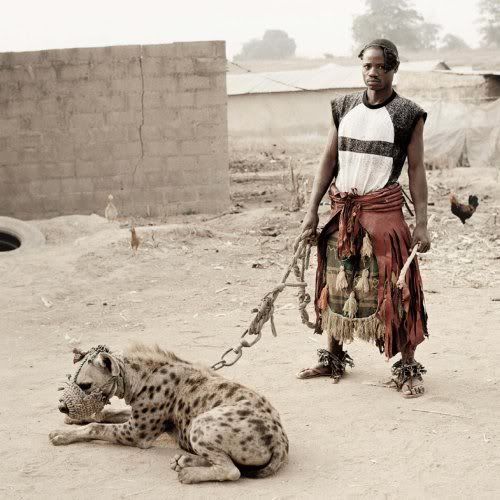 So, I was with my fam shopping for vinyl the other day on Bleecker and I came across this amazing cover. Then, to my surprise I flipped over the double LP and found some of my favorites names in the music game on the tracks! Of course, Rico ripped the vinyl out of my fingertios within seconds... So mama wants another copy!
We cant stop bumping the
Waajeed
rework!!
Get yours on vinyl at
Bleecker Records
(check to see if there are any left) or order
here
.
AMAZING PHOTO BY
PIETER HUGO
!
Lagos Shake
A Tony Allen Chop Up
HONEST JON'S RECORDS
Hypnotic Brass Ensemble Sankofa / Carl Craig Kilode Remix / Bonde Do Role - Awa Na Re Remix / Mark Ernestus - Mark's Disco Dub / Wareika Hill Sounds - Reggae Land Dub / Newham Generals - Tetsuya's Theme / Son Palenque De Colombia - Samba / Diplo - Fuji Ouija / Salah Ragab - Ole (Cairo Version) / Moritz von Oswald - Ole Remix / Terrence Parker - One Tree, TPs Spirit Of Unity Mix (vinyl only) / Waajeed - Kilode Rework (vinyl only)