Lichiban.
instead of words, i'd like to introduce myself through images.
i was born and spent the first 20 years of my life in Hungary. i lived through my country's transition from communism to democracy. Budapest is one of my planetary homes. you'll find a lot of ill street art on the city's crumbling walls and once-glamorous but now decaying habsburg apartment buildings.
szimpla cafe (budapest, HUNGARY)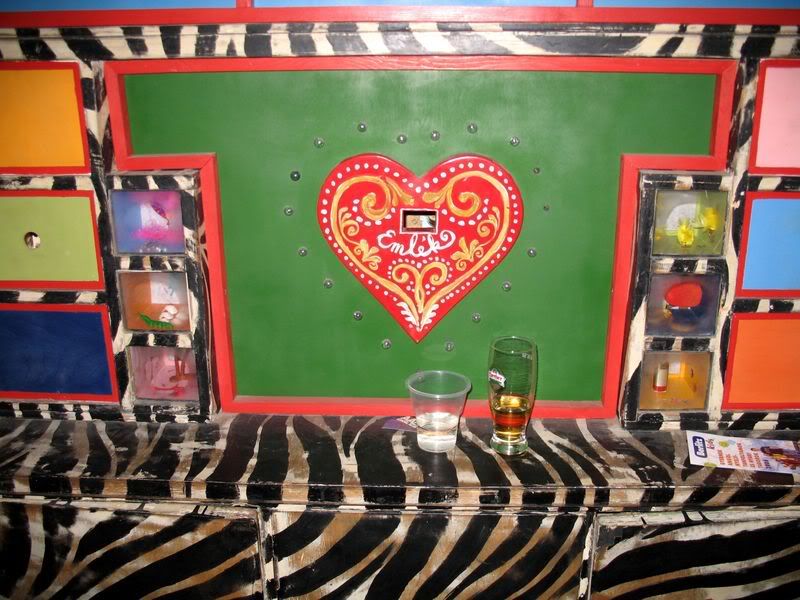 szimpla cafe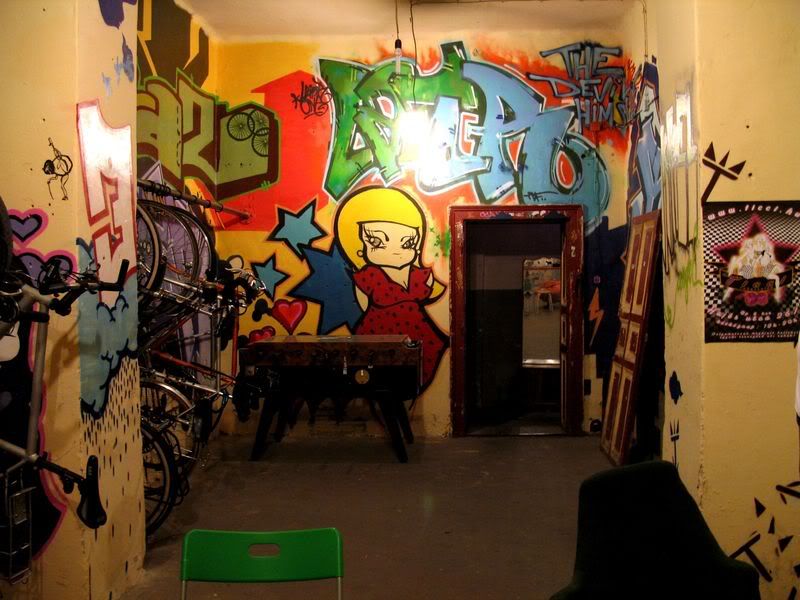 a bar on blaha square, (budapest)
chelsea, NYC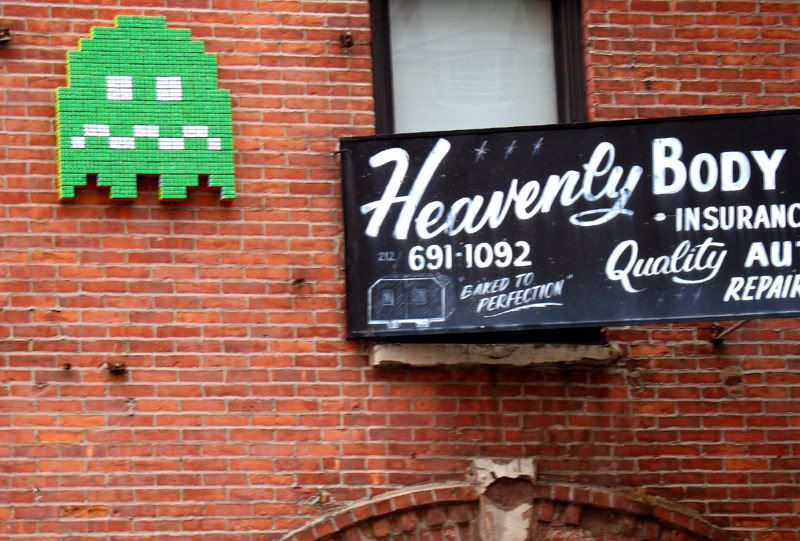 i love to travel. i have a predilection for choosing places to visit that teach me about what it means to be human amidst the worst possible living conditions. i have visited several civil war-stricken countries and sought encounters with spiritual healers. this photo was taken on a month-long trip to srinagar/indian kashmir. one of the most beautiful and dangerous places on earth (it was almost destroyed by nuclear warfare between pakistan and india in the 90's). there were at least 4 granade attacks a week when i was there. i took this photo of a gujar gypsy family from a nomadic tribe that settled in srinagar for the summer (gypsy is not just a term for a bohemian tarot reader. gypsies are nomadic tribes from india, many of which migrated to the middle east and europe several centuries ago. outside of india, they are usually considered as one ethic group called roma, and they are an often mistreated and stigmatized minority in europe and in the middle east. )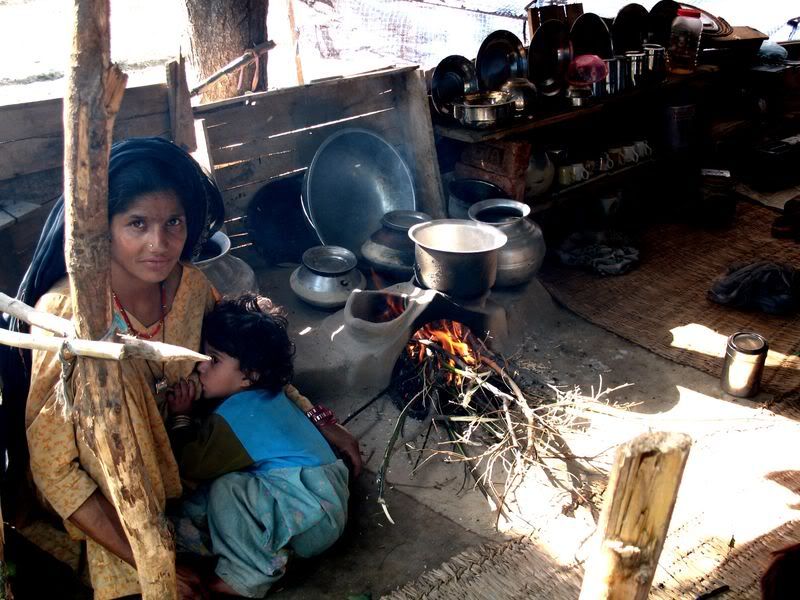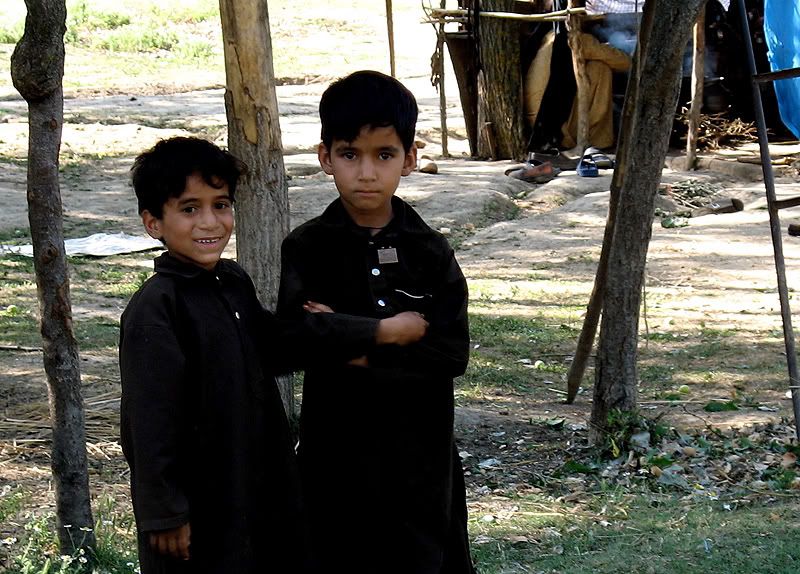 i am a visual artist. i am addicted to color.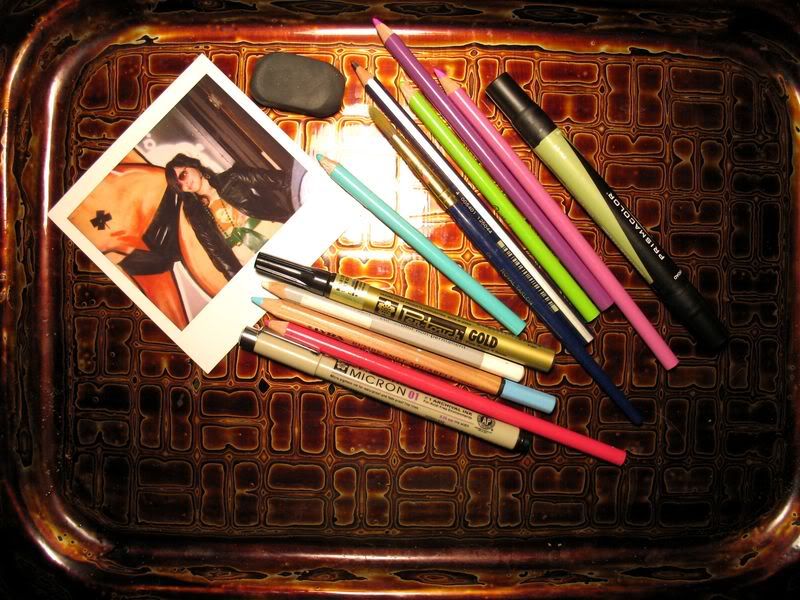 that's my logo and this is my version of street life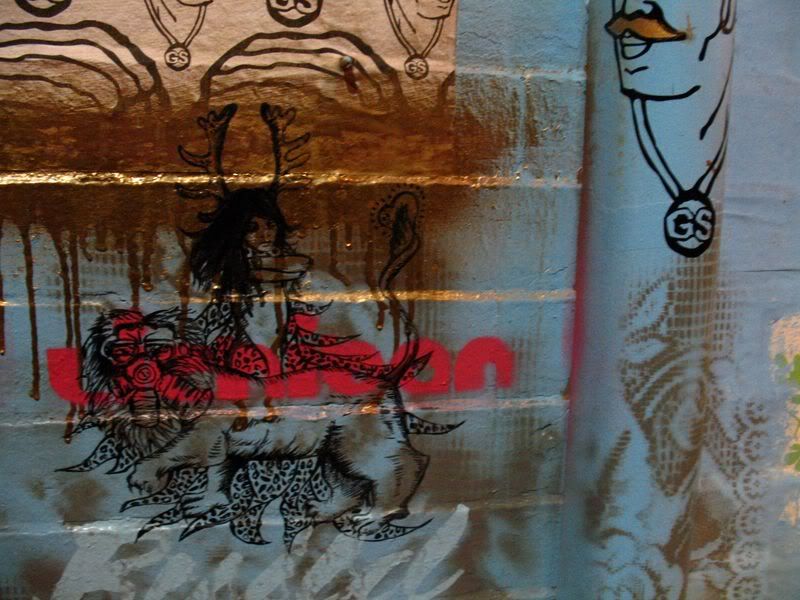 i spend sleepless nights with putting color on organic surfaces.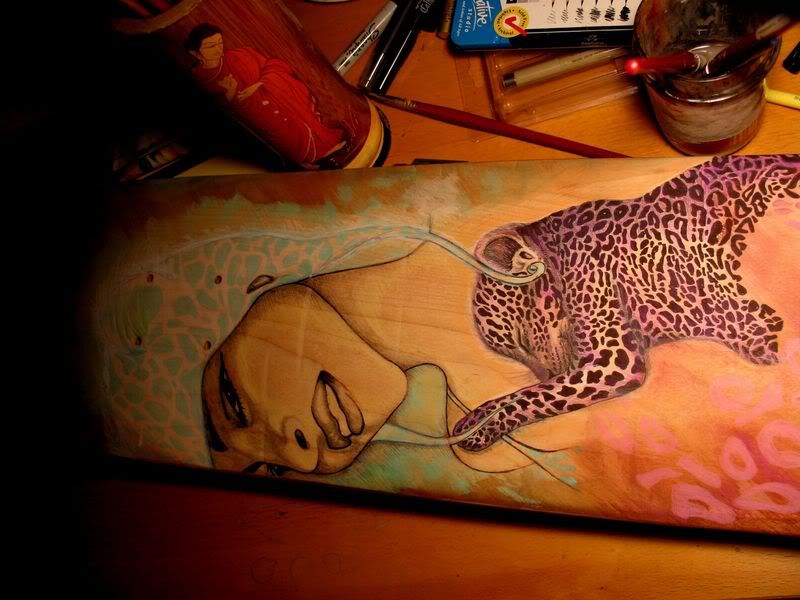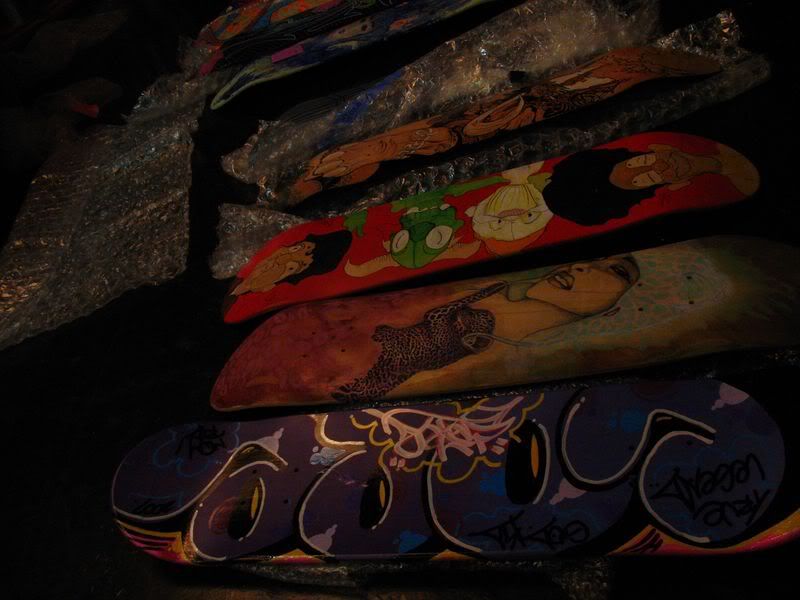 i like to draw lips.