I confess. Even though I'm a visual artist, I get way more exited by music events than galleries. I usually get exhausted and bored by museums after 30mins, but admittedly, every time I do go out to an an art event, I leave inspired. This weekend, the hype was all about the various art fairs happening all over the city. I really wanted to check out Bridge, as I was curious about the Asian art crop they were focusing on this year. Here are some of the eye candies that gave me the sugahi!
beautiful, yet very unsettling...perhaps another representative of the latest trend in art to overexpose children's sexuality.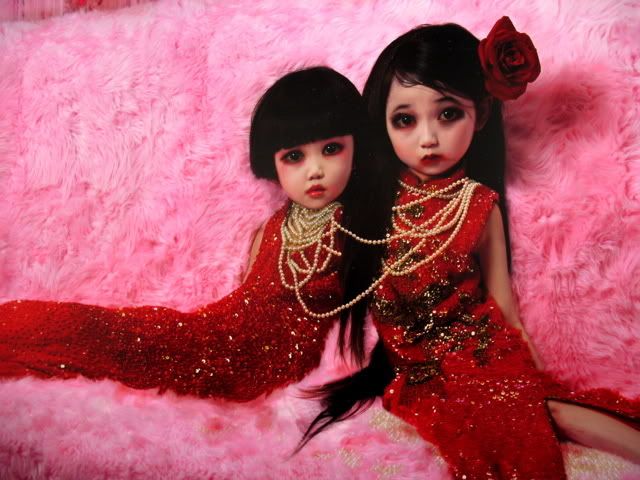 Ark Galerie
from Jakarta, Indonesia brought a dope installation by my favorite Indonesian artist,
Eko Nugroho.
Make sure to check out his website, his work is the bomb!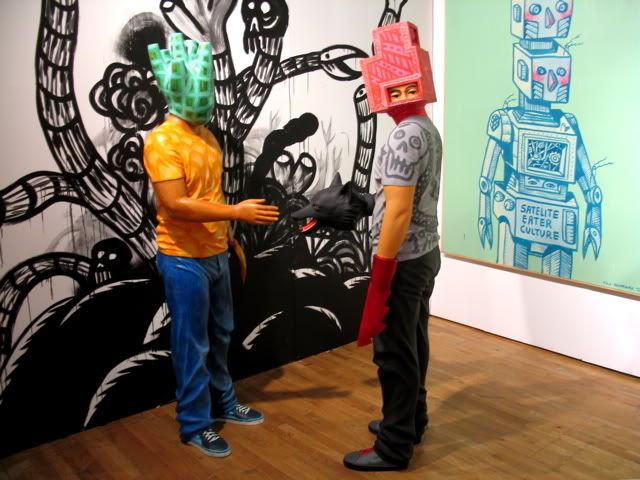 dolla is no supapowa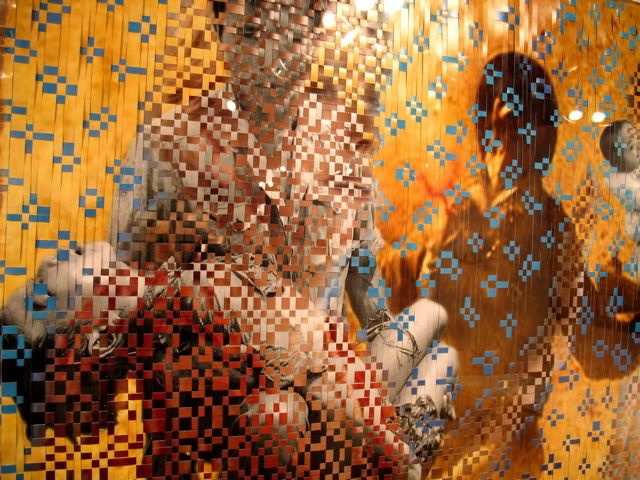 These two images are emblematic of the stereotypes developed around "oriental" women. The submissive and available OR the invisible and off limit. hello, the Universe needs an update!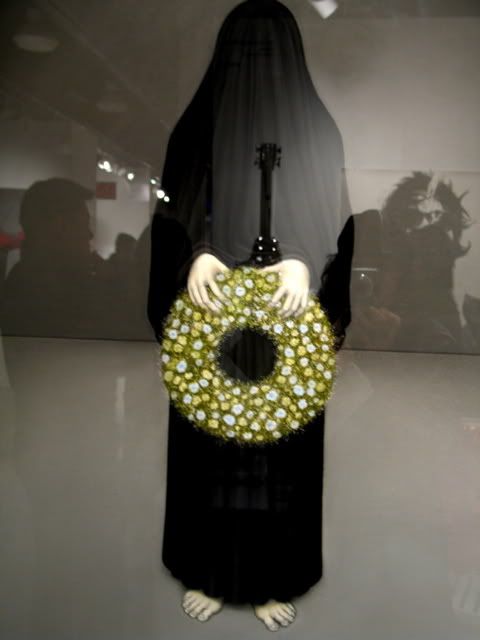 FOR MORE PHOTOS< CHECK MY PERSONAL BLOG,
LICHIBAN BLOSSOM